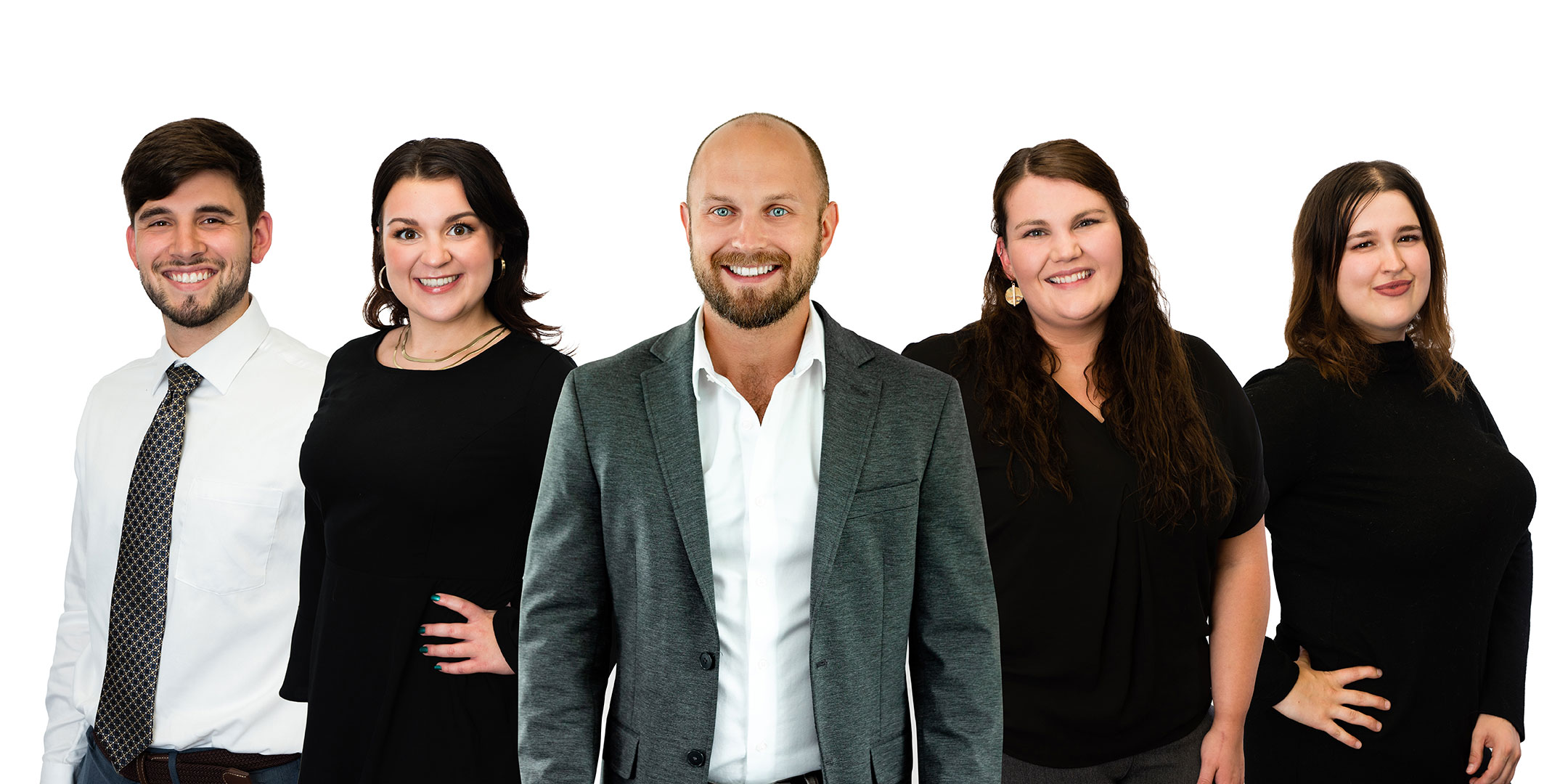 Welcome To Pro-Care Hearing
Our goal is to improve the lives of people with hearing loss through better hearing and quality hearing care services. With over 30 years of experience fitting digital hearing aids, we are the area's premier hearing aid office dedicated to helping you hear better!
Plattsburgh
Malone
Saranac Lake
Visit Pro-Care Hearing Today
Come on in! Learn more about your own hearing in a pressure-free environment. You'll talk with hearing care professionals with time to answer your questions! Schedule your appointment today!

♦ Free Hearing Tests & Consultations
♦ Video Otoscope ear Inspection
♦ In-Office demonstration of latest technology
♦ 10 Point Clean & Check of your Current Hearing aids, regardless of where your hearings aids are from.
♦ 90 Day trial of the latest prescription hearing aids
Start Your Journey
Learn more about your own hearing in a pressure-free environment. You'll talk with hearing care professionals with time to answer your questions!
No Obligation.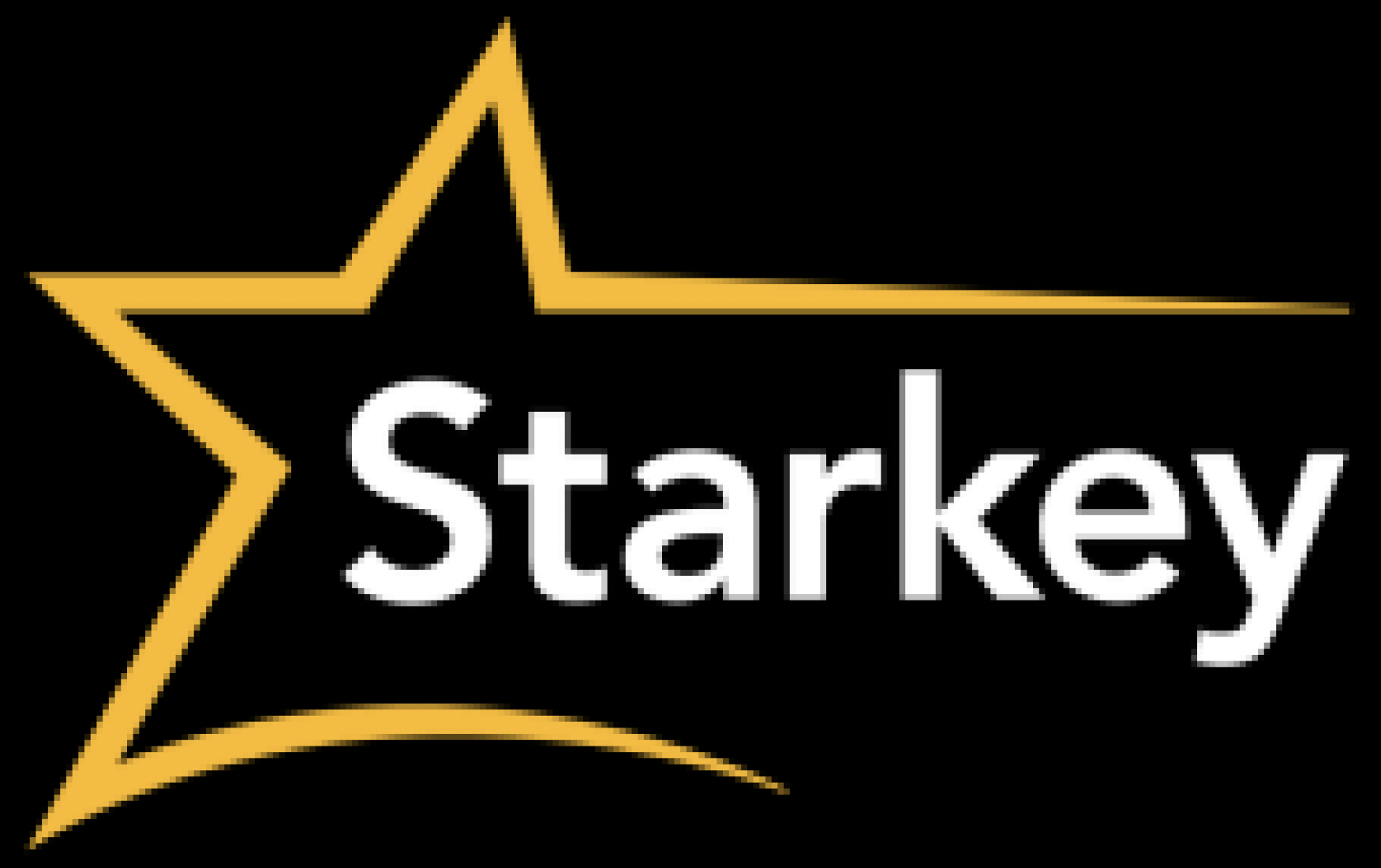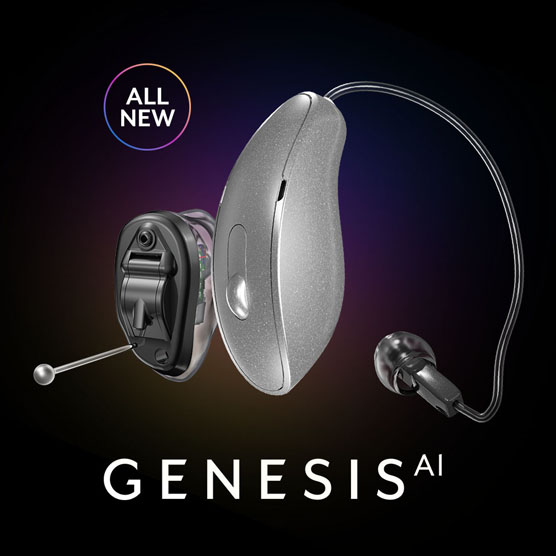 Genesis AI
Risk Free Trial
FIRST 15 PEOPLE TO CALL EXPERIENCE NATURAL HEARING FOR 90 DAYS RISK FREE!!
90 DAY NO RISK TRIAL PERIOD
We Accept All Eligible Health Insurances
Special financing available for 12 months
Complimentary hearing screenings.
Complimentary manufacturer warranties.
Complimentary office visits for life.
"Our all-new, powerful processor was designed to work like the human brain, leveraging the neuroscience of the ear-brain connection and information processing to create better sound quality, pushing energy efficient artificial intelligence to its limits, analyzing and automatically optimizing sound over 80 million times an hour. Genesis AI's improved performance levels are unlike anything else in the industry, while doubling the battery life."
Achin Bhowmik, PhD,
TO and EVP of Engineering
PLATTSBURGH
MALONE
SARANAC LAKE
All of our hearing aids come with a LIFETIME SERVICE commitment
Pro-Care Hearing Service Commitment
No Charge for office visits EVER
This means that there is NEVER any charge for retesting, adjustments, programming, tubing changes, minor repairs, etc. And should you ever need a loaner aid, it will be provided to you at no charge.
ALWAYS FREE and UNLIMITED Cleanings
We Offer Affordable Hearing Aids From The Top Hearing Aid Brands
There are many styles of hearing aids, along with various designs and color options. Each hearing aid is designed and fitted to each person's hearing needs.
Hearing Aid Styles
Hearing Aid Brands

We Accept All Eligible Insurances At Our Office
We accept all eligible insurances at our office. During your free hearing test* we will call on your insurance to see if hearing aids are covered under your policy. Some insurance covers up to 100% of the cost of hearing aids. If you have additional questions regarding insurance, please call our office.

Tinnitus and Hearing Loss
Research shows that more than 50% of people affected by tinnitus also have an inner ear hearing impairment. There may be a correlation between tinnitus and hearing loss. Treatment with hearing aids is often the first step to relief from tinnitus.
REad More
CONTACT US TODAY FOR A
FREE

HEARING EVALUATION!

By Appointment Only!